So yes, it snowed for about an hour around a particular region in my county. All I spotted was some cotton fluffs splashing into little droplets of cold water. I can't capture snow with my camera, but I was there to feel and see our unusual weather.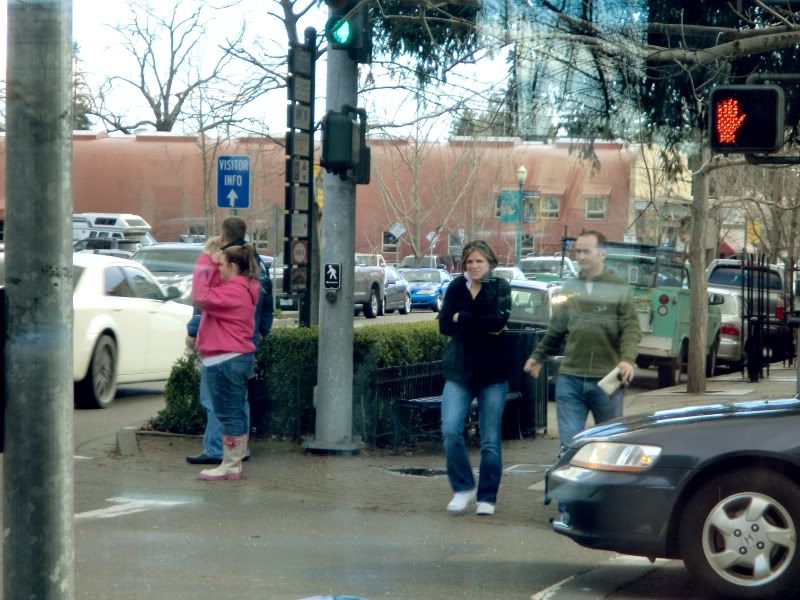 This lady was very cold!
My mere fascination for interior/ exterior images.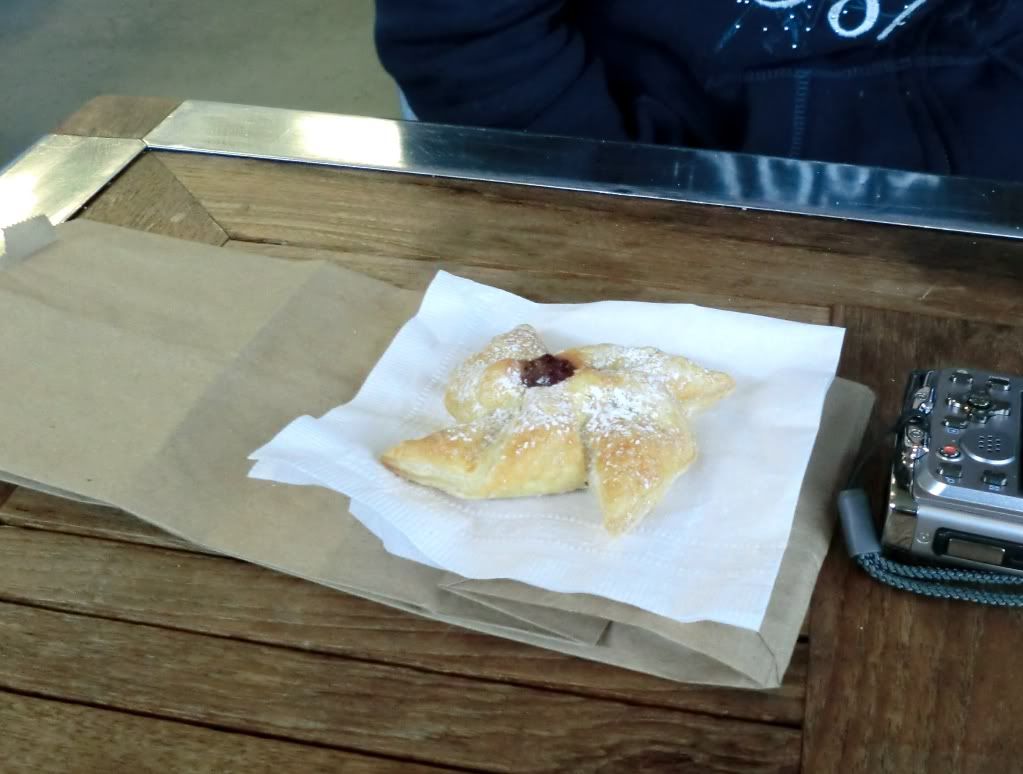 A ninja pastry.

Soda which happened to be Italian.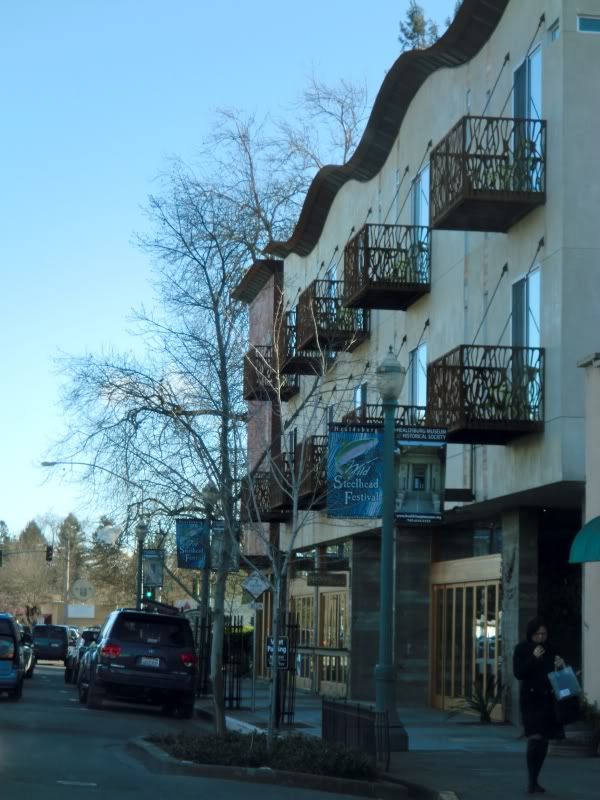 Hearty socks.