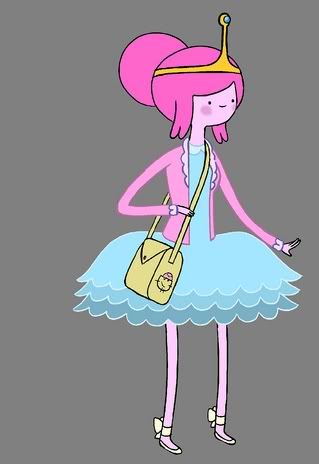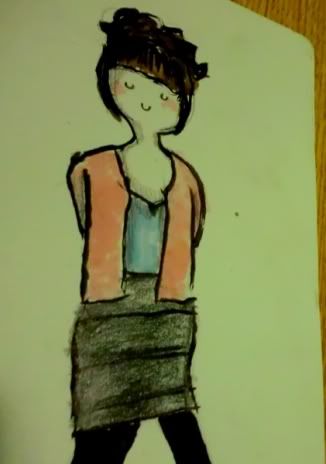 Looks like
Princess Bubblegum
and I enjoy similar taste in colors and aesthetics. Bah, I'm envious of her pink bubblegum hair. I like that silly doodle on her satchel.
My attempt on these Maiden braids. I think it would be easier if my hair grew a bit longer. Otherwise, I'm sure
abeautifulmess
blog will guide you well enough for this romantic look.