Fifteen- post a photo of your favorite personal mori girl coordinate.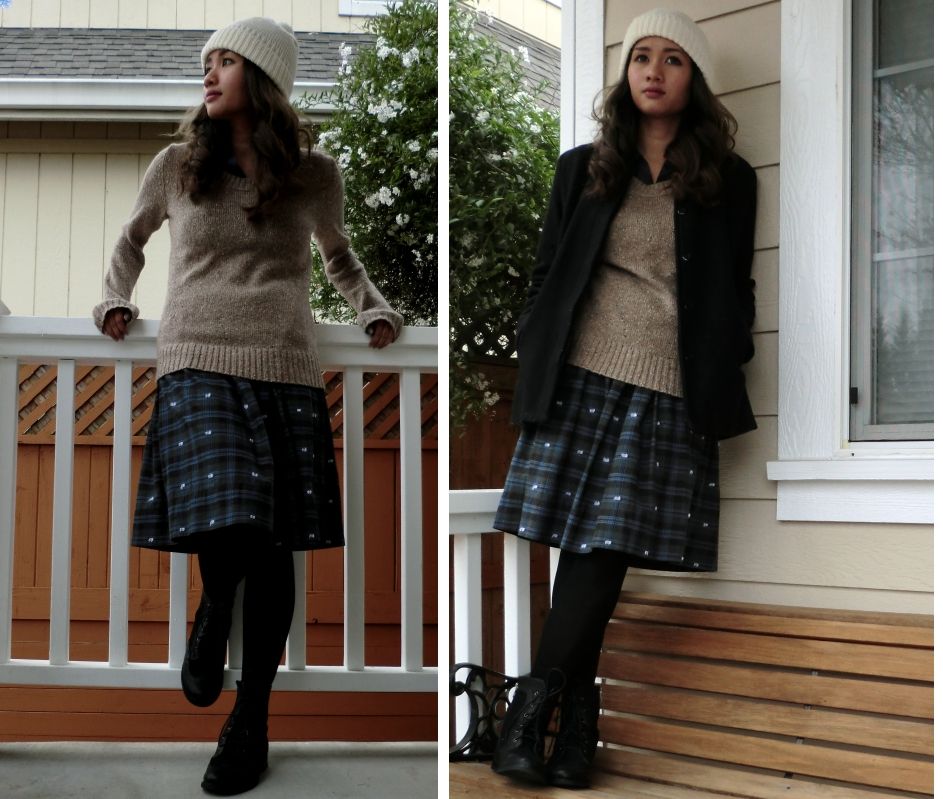 It's not the ideal or whimsical kind of my personal mori girl coordinate, but it's definitely one of my most relaxing coordinates. I can actually move and bicycle freely in this particular outfit.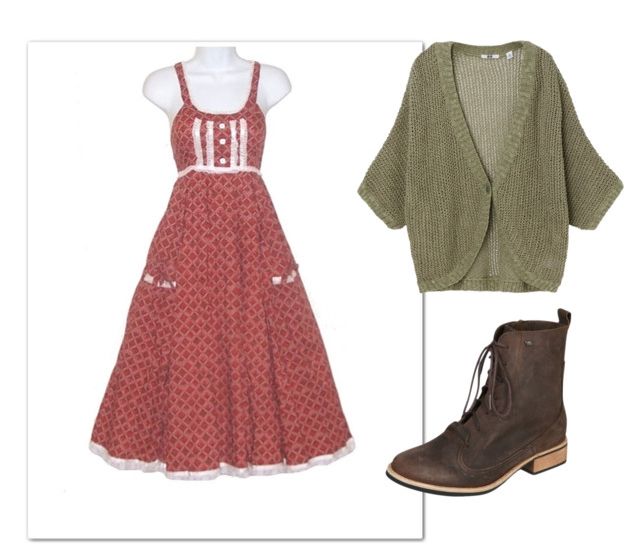 Screen capture from my
polyvore set
.
At the moment, I am in a hunt for a 70s-version of a gunne sax dress. I think this will make my ideal personal mori coordinate. Otherwise, I will have to make my own once I obtain a template. We will see!
Sixteen- post at least 5 photos that inspire you. They don't necessarily have to be fashion!
Sheryl Lee's outfit (woman who played Lauren Palmer in Twin Peaks).
Rainbow and Animal Crossing. :)
Gardens from Luther Burbank's home.
Summer Landscape by Pierre-Auguste Renoir.
Some were taken from tumblr, and the rest from my own flickr account.
Thanks to
shadyoaks
for this list of challenge.